Dell EMC Ready Solutions for VDI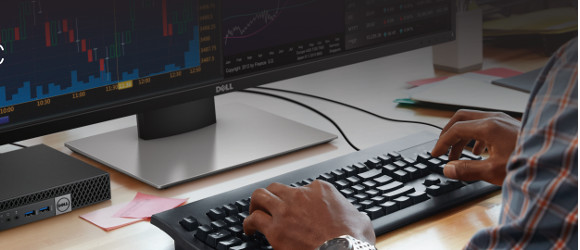 Client: Dell
Format: Whitepaper
Size: 2.7 MB
Language: English
Date: 22.06.2018
Description
Enhance productivity with secure virtual desktop solutions that are quick and easy to implement.

A lot of organizations looking to adopt VDI have typically faced a number of challenges, including long planning and procurement cycles, significant upfront infrastructure investments, and difficulty delivering a consistent user experience across locations and devices. These hurdles turned many organizations away from adopting VDI

This White Paper is explaining why VDI now is ready for prime time and how Dell addressed the perceived obstacles towards VDI infrastructures by making client virtualization easy to implement, to run and to support.